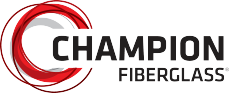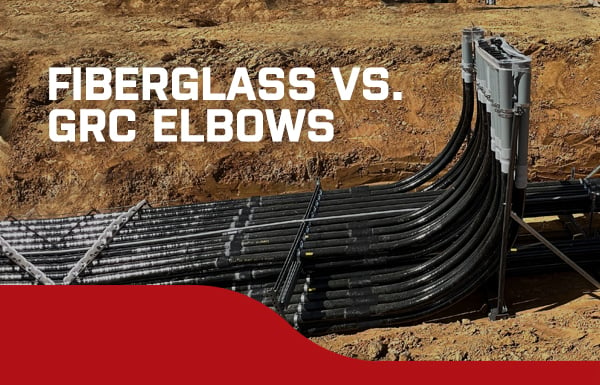 Data center demand is expected to increase thanks to the rise in AI computing. With more data center construction projects on the horizon, the need for a large number of electrical conduit sweeps and elbows in varying sizes will grow.

In projects like these utilizing a large number of electrical conduit elbows, common challenges include:
Repairs due to burn-through
Installation
Fault concerns
Project longevity
For many years, GRC elbows have been the standard for data center construction. GRC elbows as well as PVC-coated steel elbows are heavy, cumbersome and expensive. There's a better solution.

Champion Fiberglass® elbows are the answer to project challenges due to their low coefficient of friction, lack of burn-through, high dielectric strength and fast installation.

Plus, orders of certain sizes and quantities of elbows ship within 48 hours. Get the details here.
CHECK OUT THE FIBERGLASS VS. GRC ELBOW FLYER TO SEE A HEAD TO HEAD ELBOW COMPARISON.
QUESTIONS?
If you have any questions, please don't hesitate to call us at 281.655.8900 or by clicking below.
Champion Fiberglass, Inc., 6400 Spring Stuebner Rd., Spring, TX 77389, 281-655-8900