Hydro One recognized for restoration efforts after Winter Storm Elliot
July 7, 2023 | By Anthony Capkun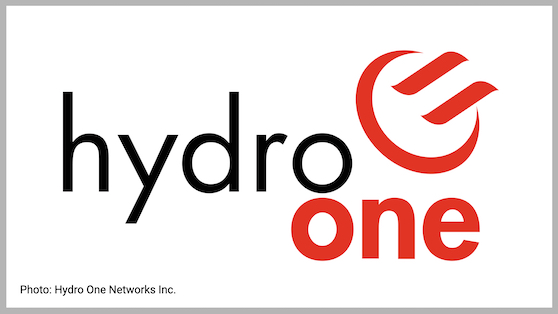 July 7, 2023 – Hydro One Networks Inc. reports it was awarded an Emergency Response Award from the Edison Electric Institute (EEI) for its restoration efforts during Winter Storm Elliot, which walloped Canada and the United States from December 21-26, 2022.
"Hydro One crews and support teams cancelled their holiday plans and worked through treacherous conditions to be there for our customers when they needed us the most," said Hydro One's Teri French. "We thank the Edison Electric Institute for recognizing our teams' restoration efforts during Winter Storm Elliot."
The utility's crews and support staff worked through days of blizzard-like conditions—which included high winds and significant snow, along with freezing rain in many areas—to restore power to about 525,000 customers.
This is the 14th award Hydro One has received from EEI for its storm response and restoration efforts.
"I commend Hydro One's commitment to restoring service for its customers safely and efficiently under challenging conditions following Winter Storm Elliot," said Tom Kuhn, president & CEO, EEI. "Hydro One and its storm response team are extremely deserving of this national recognition, and I am honoured to present them with this well-earned recovery award."
The Emergency Response Awards are presented to EEI member companies for recovery and assistance efforts of electric companies following service disruptions caused by extreme weather or other natural events. The winners are chosen by a panel of judges following an international nomination process.
In addition to being an association representing all U.S. investor-owned electric companies, Edison Electric Institute's membership also includes 65 electric companies from over 90 other countries, plus industry suppliers and related organizations.
---
Print this page