Products Lighting & HVAC
Sensor Switch JOT solution enables app-free pairing for single-room controls
August 18, 2020 By Anthony Capkun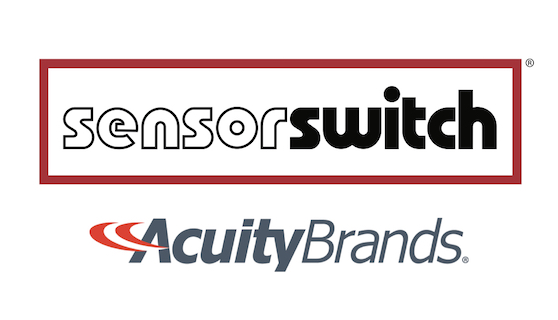 August 18, 2020 – Acuity Brands company Sensor Switch offers the Just One Touch (JOT) wireless solution to enable single-touch pairing of JOT-enabled controls, luminaires and other lighting controls capabilities without requiring 0-10V dimming wires, mobile apps or additional software.
JOT-enabled products are integrated with a Bluetooth radio to wirelessly control switching, dimming, daylight harvesting and detection.
Sensor Switch says JOT is designed with contractors in mind, as it shortens the installation and pairing process; lighting fixtures and controls are installed without dimming wires, and pairing each device or fixture is as simple as inserting the pairing tool into a pinhole then pressing and holding any button for 6 seconds. Once paired, each fixture will be fully functional and individually dim down to 10% brightness.
---
Print this page