Business News
Trimble acquires Ryvit to further advance "openness and interoperability" in construction
January 5, 2023 By Anthony Capkun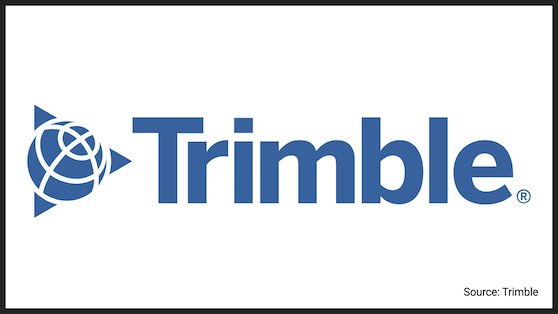 January 5, 2023 – "The construction industry today is stymied by disparate data and technology solutions that don't connect with one another, making it difficult to share information across departments and amongst project teams," explained Pete Large, Trimble Construction, adding "we believe that openness and interoperability are imperative to the future of the construction industry […]".
To that end, Trimble has acquired Ryvit, an integration Platform-as-a-Service (iPaaS) provider for the construction industry.
"Ryvit provides a platform for software solution providers and construction stakeholders to rapidly build and deploy workflows, enabling the automatic flow of critical information across organizations and teams in real time," said Large. "[We] are excited to extend Ryvit's capabilities to more customers, applications and partners as we move the construction industry forward."
Ryvit helps customers integrate their data and coordinate their workflows for greater project visibility, explains Trimble, by providing integrations that process millions of data records between different construction technology partners.
All current Ryvit integrations will continue to be supported as part of Trimble Construction One, with the primary offerings from Ryvit undergoing a rebrand to Data Xchange and App Xchange. Data Xchange represents the contractor tools that allow end users to configure and manage their data flows between connected systems. App Xchange serves as the developer's command centre for connecting systems, building pre-configured dataflows, and onboarding new customers.
---
Print this page